During the Christmas break, we will not be able to contact you regarding this programme - Our staff will return on Tuesday 4th January and be in touch with you in the new year.
PLEASE NOTE ROLES WILL BE BASED IN WEST MIDLANDS & BIRMINGHAM.
Are you 18-30 and looking for employment?
Are you interested in a career where you can make a difference?
Are you based in West Midlands or Birmingham?
This course will help you explore the wide range of Health and Social Care roles on offer, and prepare you to get a job in the sector. You will also get the opportunity to have up to three interviews with Health and Social Care employers that are hiring right now!
And it's all completely free!
By registering for this programme you could be applying for the following roles available:
Home care support worker
Community Engagement
Domiciliary care
Support Worker
Community Care Workers
Residential Care Worker
Support worker apprenticeships
Senior Care Assistant
Senior Support Worker
Night Support Worker
These vacancies will be located in any of the following locations: Birmingham and Wider West Midlands including Dudley, West Bromwich, Sandwell, Wolverhampton, Walsall, Stafford, Stoke-on-Trent, Hereford, Worcester, Shropshire, Gloucester, Shrewsbury, Warwickshire, Rugby Dunchurch, Market Dratyon, Whitchurch, Wem
Please note, that to participate in this course you are required not be in education, employment or training, unless you do less than less than 16 hours per week.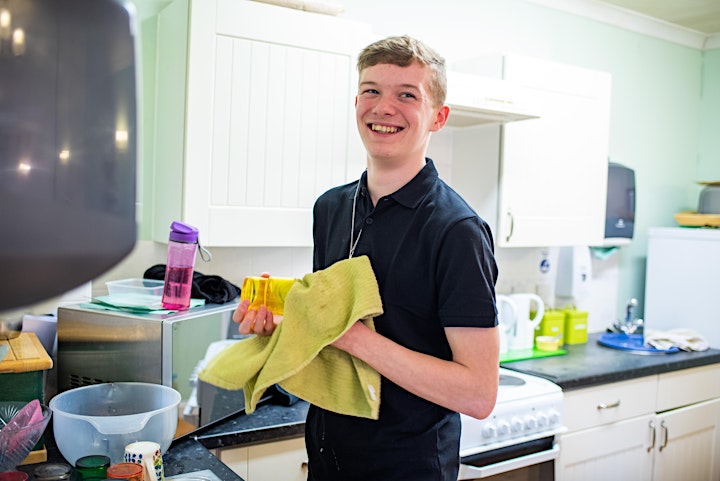 WHO: Young people aged 18-30 who are motivated and ready to work!
WHEN: 25th - 27th January (you must participate on all 3 days)
WHERE: Take part remotely from home using your phone or computer!
HOW THE COURSE WORKS:
The course will be running from 25th - 27th January .
Over these 3 days, you can expect:
Gain Skills for working in Health and Social Care
Learn about Values based recruitment.
Boost your confidence and communication skills
Taking part will not affect your benefits.
Receive up to six months support after the programme has finished
Online/Virtual interviews for live vacancies will be available
Don't forget!
In some cases the employer may hold a 2nd longer interview before deciding whether to offer a role.
After registering your details, a Prince's Trust Executive will be in touch to check that you're eligible for the programme and confirm your place, Please check phone/emails.
Registering for this event does not mean you are guaranteed a place on the programme. Please check your emails and/or phone as we will get in contact with you for more details before we share the event link. Please only register if you want to attend so other people who are interested do not miss out.