Guaranteed interviews for NHS healthcare roles!
Are you 18-30 and looking for employment in the Kent/South West London area?
Are you interested in a career where you can make a difference?
This programme will help you explore Healthcare roles, and prepare you to get a job in the sector.
Upon completion of this programme, you will have a guaranteed interview for NHS roles. We'll spend time getting to know you and we'll also introduce you to healthcare and discuss what it involves. Over the three weeks, we'll help you gain vital knowledge designed to set you above the competition when applying for Health & Social Care jobs. By the end, you will have completed 40 hours of the Care certificate.
We'll also run mock interviews and work on application writing with you, so that you're as ready as possible to apply for a job. At the end of the programme, we will set up live interviews with Health & Social Care employers who are hiring for healthcare positions in Kent and South West London. The Prince's Trust will then continue to support you on your journey to employment and a career in Health & Social Care!
The programme is open to unemployed young people aged 18-30 who live within a commutable distance of jobs in Kent (Canterbury, Darford & Gravesend) and South West London(Chelsea & Westminster). All the sessions will take place online. Ensure you have access to Zoom on a preferred device (i.e. laptop, tablet). Be prepared to start work immediately.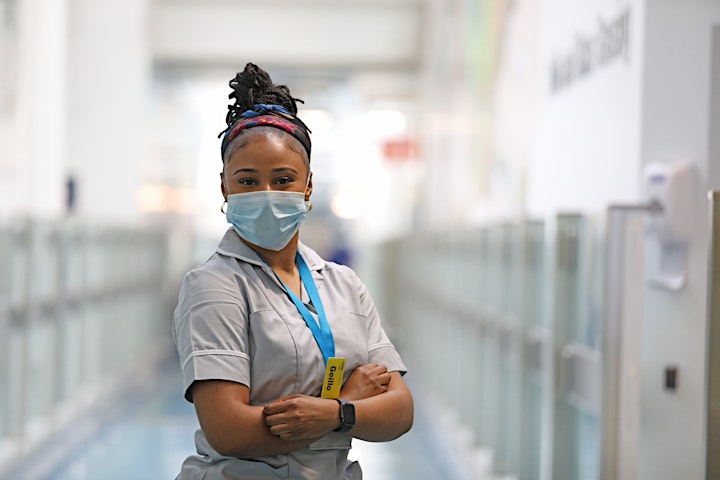 WHO: Young people aged 18-30 who are passionate about healthcare and have the right to work in the UK.
WHEN: 29th November - 10th December (24th November - Taster Day)
WHERE: Take part from home using your phone, tablet or computer (Microsoft Teams)
During the 2-week virtual course you can expect:
Vital knowledge from the Care Certificate to understand the care setting
Information about the employer, job roles and the work involved
Online application support by sector experts
Group interview preparation sessions
A guaranteed interview directly with the employer
Access to funding to help you start work e.g. DBS checks, uniform, travel, etc.
3 months of mentoring support to help you settle into the role
Attending this programme does not impact any benefits you may be eligible for.
Please remember:
You must attend the Taster Day to gain a place on the programme and you must be available for the full 2 weeks of the course.
The employer may want to hold a 2nd, longer interview before deciding whether to offer a role.
Registering for this event does not mean you are guaranteed a place on the programme. A Prince's Trust Executive will be in touch to check that you're eligible for the programme and confirm your place.