Start a career where you can make a difference in Health & Social Care!
In partnership with South Essex College, this course will help you learn and explore more about working within Health & Social Care and the important impact you'll have on the lives of others.
You'll discover more information about the roles available, receive Health & Social Care training, and pre interview support to help you become a competitive job applicant.
Upon completing the course you'll be awarded with a Level 1 Adult Health and Social Care qualification to help you succeed in the sector!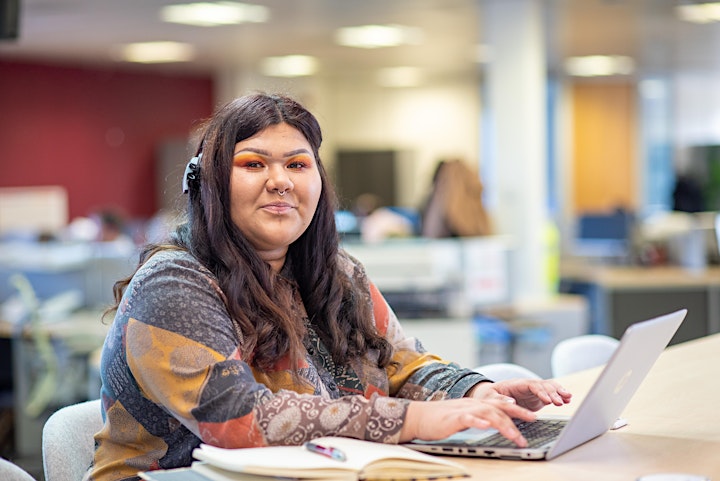 WHO: Young people aged 18-30 who are motivated and ready to work!
WHEN: Monday 29th November - Friday 17th December (Friday 25th November - Taster Day)
WHERE: Join the programme virtually via Microsoft Teams using a laptop, Tablet or phone.
On our FREE, VIRTUAL course you can expect:
Information about the employer, job roles and the work involved
Online application support
Interview preparation session
To gain a Level 1 Adult Health and Social Care qualification
Up to 6 months of mentoring support to help you settle into the role
Financial awards to help you overcome any barriers with new employment (travel, uniform, DBS, etc.)
Attending this programme does not impact any benefits you may be eligible for.
Don't forget!
The programme is eligible for young people aged 18-30 who live in Essex, Hertfordshire, Bedfordshire, Milton Keynes, Cambridgeshire or Luton
All the sessions will take place online. Ensure you have access to Microsoft Teams on a preferred device (i.e. phone, laptop, tablet)