NHS London Ambulance Services are searching for their next 999 Emergency Call Handlers and they're collaborating with The Prince's Trust to find them!
Call Handlers are the first point of contact for the public in providing lifesaving advice and assistance. They are responsible for prioritising calls and giving first aid and medical advice over the telephone, in emergency 999 and non-emergency situations. You need to be able to stay calm under pressure, be an excellent multitasker, skilled at map reading and digitally proficient!
Before registering for this programme, please ensure you fit the following criteria:
You are aged 18 - 30
You have a minimum of 3 GCSE's or equivalent, grade C / 5 or above, including Maths and English
You have customer service experience
You can type 30 words per minute - Test yourself here: https://www.typingtest.com/
You're happy to work night shifts, weekends and bank holidays
You are able to attend a paid 5 week training course in Barking if your application is successful
You'll be able to commute to the London control rooms in Waterloo or Bow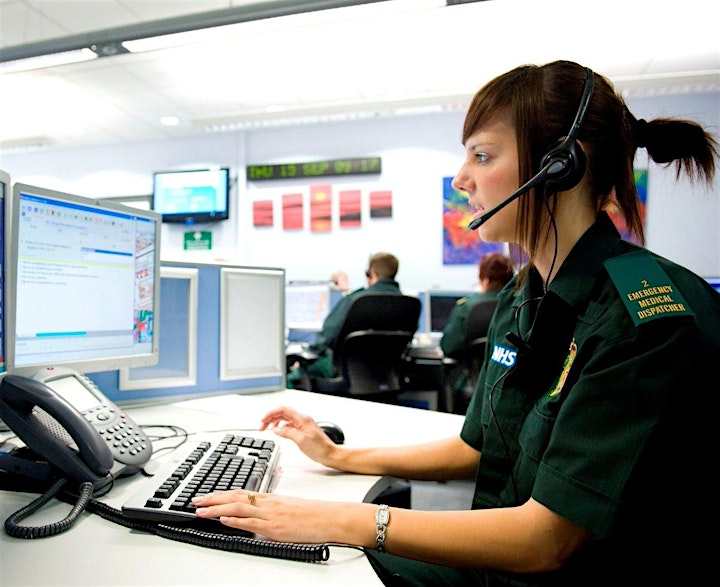 WHO: Young people aged 18-30 who are motivated and ready to work!
WHEN: Friday 26th November (Information Session); Tuesday 14th - Thursdays 16th December (the main course) You must participate on all days.
WHERE: On the Information Session you can take part remotely from home using your phone or computer! The main programme will be hosted in a central London location face to face working in small groups.
HOW THE COURSE WORKS:
You will attend a Information Session on Friday 26th November where you will discover more about the programme and have the opportunity to virtually meet a current Call Handler who will answer any questions you have!
The main course will be running from Tuesday 14th – Thursday 16th December.
Over these 3 days, you will:
Get prepared for the 999 Emergency Call Handler recruitment process
Learn how to showcase your skills and experience in your application
Discover what the assessment entails and how to hit the ground running
Receive tailored support to help develop you interview skills for employment with London Ambulance Service!
Don't forget!
The programme is eligible for young people aged 18-30 who live within a commutable distance to Waterloo and Bow
Sessions will take place both face to face and online. Ensure you have access to Microsoft Teams on a preferred device (i.e. phone, laptop, tablet)