4-week NHS work placements with East Lancashire Hospital Trust!
Are you 18-30 and living in a commutable distance to Blackburn or Burnley?
Are you interested in a career where you can make a difference?
In partnership with East Lancashire Hospital Trust, The Prince's Trust are offering a FREE online and work placement employment training course, aimed at helping you start a career within the NHS and to become a successful applicant.
During the course you will get the opportunity to discover more about the roles available, get hands on during the 4-week work placement, and receive training and interview support to help you in your application.
By attending this course you'll have the opportunity to apply for the following roles:
Porter
Cleaner
Catering Assistant
Logistics Assistant
Laundry Assistant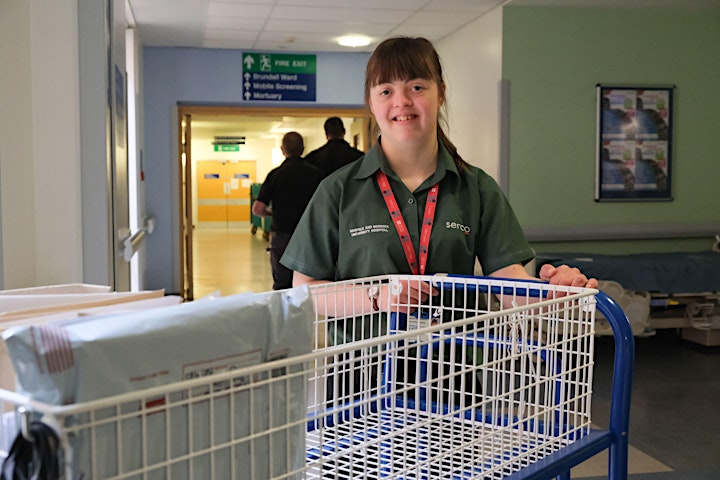 WHO IS THIS FOR: People aged 18-30 who are motivated and ready to work!
WHEN IS IT?: 1 to 1 selection interviews to be held 8th &11th October | 22nd November - 17th December (Main programme)
WHERE IS IT?: This course will be delivered both face-to-face (alongside the government guidelines), and also virtually via Microsoft Teams.
On this course you can expect:
Information about the employer, job roles and the work involved
Online application support by sector experts
Group interview preparation sessions
4-week work placement
A guaranteed interview directly with the employer
Access to funding to help you start work e.g. DBS checks, uniform, travel, etc.
6 months of mentoring support to help you settle into the role
Attending this programme does not impact any benefits you may be eligible for.
Please remember:
After registering your details, a Prince's Trust Executive will be in touch to check that you're eligible for the programme and confirm your place. Please check phone/emails.
Registering for this event does not mean you are guaranteed a place on the programme. Please check your emails and/or phone as we will get in contact with you for more details before we share the event link. Please only register if you want to attend so other people who are interested do not miss out.