Live interviews for Care Roles in the East Midlands
Are you 16-30 and interested in working in the care sector?
Are you interested in a opportunity to develop your skills and learn on the job?
Are you currently unemployed or not in full time education?
This free 5-day programme will support you to apply and interview for care worker roles with employers that are hiring right now across Nottinghamshire, Northamptonshire and Leicestershire!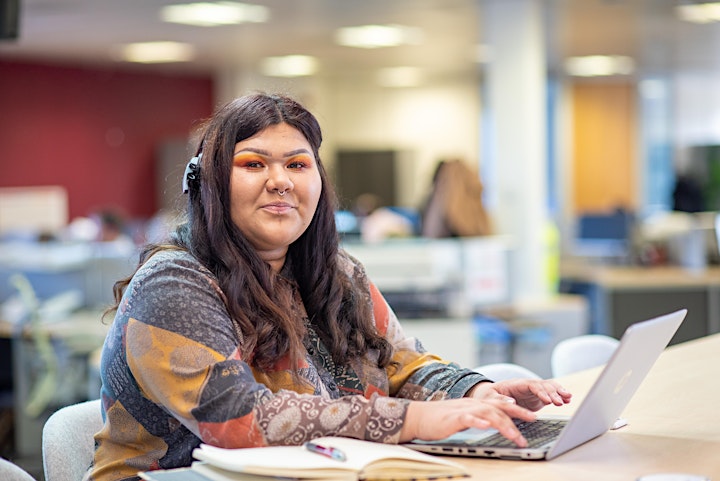 WHO: Young people aged 16-30 who are motivated and ready to work!
WHEN: Monday 14th - Friday 18th June (You must be available for all the program).
WHERE: Take part from home using your phone, tablet or computer (Microsoft Teams - free to download)
On our FREE, VIRTUAL course you can expect:
Information about the employer, job roles and the work involved
Online application support by sector experts
One-to-one and group interview preparation sessions
A guaranteed interview with an employer
Access to funding to help you start work e.g. vaccinations, travel, etc.
3 months of mentoring support to help you settle into the role
Attending this programme does not impact any benefits you may be eligible for.
Please remember:
Mock Interviews will be held on 17th June.
After registering your details, a Prince's Trust Executive will be in touch to check that you're eligible for the programme and book your place, Please check phone/emails.