Want to start a career in the NHS?
Are you 18-30 and living in Birmingham or Solihull?
Are you interested in a career where you can make a difference?
This 8-week training and work experience programme helps you to develop valuable skills and experience needed for working within the NHS.
You will gain qualifications in Infection Control and Team Building, meet new people, develop your knowledge of the NHS and learn about a range of healthcare roles to find the one that's suited to you.
Job vacancies will come up during the programme. These are likely to include:
Healthcare Assistant
Admin
Portering
Cleaning/Housekeeping
Pharmacy Assistant
Medical Records Clerk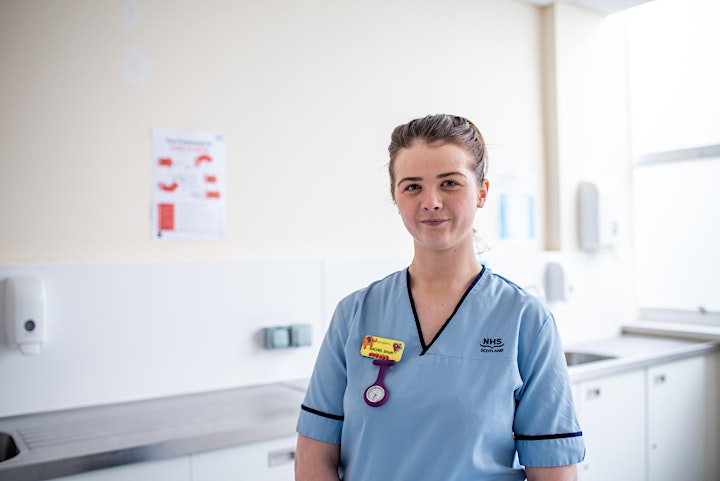 WHO IS THIS FOR: People aged 18-29 who have a passion for healthcare for the NHS, with a focus on patient-facing roles. YP need to be work-ready and motivated to undertake some tasks individually alongside sessions.
WHEN IS IT?: 25th May (Taster Day); 7th June - 30th July (main programme)
WHERE IS IT?: Take part remotely from home using your phone or computer via Microsoft Teams. If pandemic guidelines allow, there may be face-to-face sessions but only if it fits with the government rules at that point.
STEP 1 - GET READY
Once you sign up, we will give you a call and check that you're eligible (i.e. aged 18-29, able to work). If you are happy to continue, we will invite you to the Taster Day on the 25th May where we'll give you more information about the programme and answer any questions you might have.
STEP 2 - GET HIRED
The main course will take place from the 7th June to 30th July.
Weeks 1: Will be comprehensive employability training and an introduction to working in the hospital.
Weeks 2 - 8: You will complete qualifications in Infection Control and Team Building, Life Coaching sessions, learn about the NHS and medical terminology, and tailored interview preparation.
STEP 3 - YOUR CAREER
We will continue to support you in all your applications. You will also have access to a dedicated Prince's Trust mentor to coach you on your journey to employment for up to 6 months.
Don't forget!
The programme is eligible for young people aged 18-29 who live in Birmingham & Solihull
Be prepared to start work immediately. Before you sign up, think about how the current government measures will affect you and the people at home with you.
After registering your details, a Prince's Trust Executive will give you a call to check that you're eligible for the programme (i.e. you're aged 18-29 and ready for a new job) and invite you to the Taster Day.
Registering for this event does not mean you are guaranteed a place on the programme. Please check your emails and/or phone as we will get in contact with you for more details before we share the event link.
Please only register if you definitely want to attend so other people who are interested do not miss out