The Prince's Trust are supporting 10,000 young people (16-30 years old) into careers in Health and Social Care.
We're running a special 1-day event with BUPA to support you into a role.
You'll hear about different career options with BUPA, including specialist dementia-support roles
You'll learn how to do a strong social care interview and receive useful feedback
In the afternoon, you can choose to interview for live vacancies with BUPA (anyone who attends the event will qualify for an interview) or you can opt into a screening for other roles in the sector
You'll also be matched with a free Job Coach to give you the knowledge you need to get into Social Care.
Interested? Check that you meet our eligibility criteria (below) and register. We'll be in contact with you with more details soon.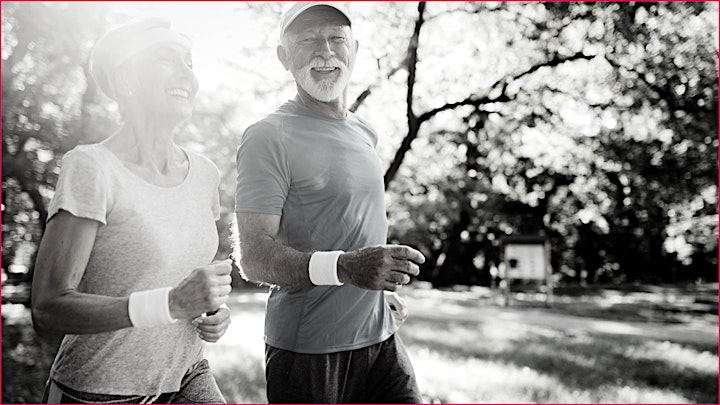 About BUPA:
BUPA is an international healthcare and insurance group, best known in the UK for their care homes and insurance plans. Bupa Care Services cares for around 5,800 residents in 124 care homes and nine Richmond care villages in the UK. Bupa Health Services comprises 48 health clinics and the Cromwell Hospital in London.
For more information, check out their website and find out if they have a site near you.
Eligibility:
This event is only open to those aged 18-30-years-old (The Prince's Trust is a youth charity)
You are not in work or education for 16 hours+ a week
You must be eligible to work in the UK without needing visa sponsorship
You do not need any formal qualifications or work experience
Can I attend this event if I've already done a Prince's Trust course?
Yes, as long as you still meet the eligibility criteria (above) you can attend this event.
Next Steps:
Click 'Register' and complete the form
We will be in contact to check eligibility and find out a bit more about you. Please note, our preferred method of contact is via the telephone