Want to start a career in the NHS?
Are you 18-30 and looking for employment in Wolverhampton?
Are you interested in a career where you can make a difference?
This 4 week training and work experience programme helps you to develop valuable skills and experience needed for working within the NHS.
The programme will consist of 1 week of interactive training, this will be a mix of online and face to face delivery, followed by 3 weeks Voluntary work-experience at New Cross Hospital.
The roles available are:
Housekeeping
Waste Management
Catering
Porter
Warehouse Assistant.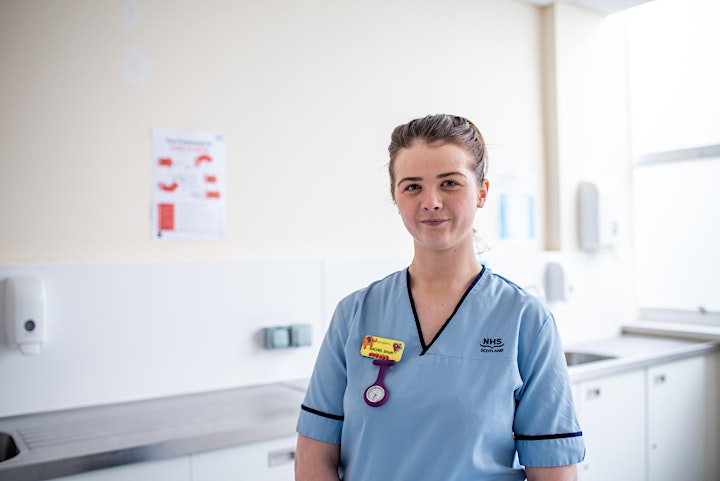 WHO: Young people aged 18-30 who are motivated and ready to work!
WHEN: 7th April (Taster Day) | 15th April (Induction Day) | 26th April – 21st May 21 (Main programme)
WHERE: Take part remotely from home using your phone or computer via Microsoft Teams & New Cross Hospital for voluntary work experience.
STEP 1 - GET READY
Once you sign up, we will give you a call and check that you're eligible (i.e. aged 18-30, able to work). If you are happy to continue, we will invite you to the Taster Day on the 7th April where we'll give you more information about the programme and answer any questions you might have.
STEP 2 - GET HIRED
The main course will take place from the 26th April to 21st May where you will:
Boost your confidence and strengthen your personal and employability skills
Receive valuable training in areas including Customer Service, communication, patient record keeping/confidentiality, team work and employability skills.
Gain practical hands-on work experience in a healthcare setting
STEP 3 - YOUR CAREER
We will continue to support you in all your applications. You will also have access to a dedicated Prince's Trust mentor to coach you on your journey to employment for up to 6 months.
PLEASE READ:
The programme is eligible for young people aged 18-30 who live in Wolverhampton
You must be ble to travel to New Cross Hospital Wolverhampton
Attend the entire 4 week programme
Be prepared to start work immediately. Before you sign up, think about how the current government measures will affect you and the people at home with you.
After registering your details, a Prince's Trust Executive will give you a call to check that you're eligible for the programme (i.e. you're aged 18-30 and ready for a new job) and invite you to the Taster Day.
Registering for this event does not mean you are guaranteed a place on the programme. Please check your emails and/or phone as we will get in contact with you for more details before we share the event link.
Please only register if you definitely want to attend so other people who are interested do not miss out