Live interviews for entry-level Health & Social Care roles!
Are you 18-30 and looking for employment in Leicestershire?
Are you interested in a career where you can make a difference?
This programme will help you explore the wide range of Health and Social Care roles on offer and prepare you to get a job in the sector.
You will also get the opportunity to have virtual interviews with Health and Social Care employers that are hiring right now!
Please note, after registering for this event we will be touch with you with the details of how to attend so please check your phone and/or emails.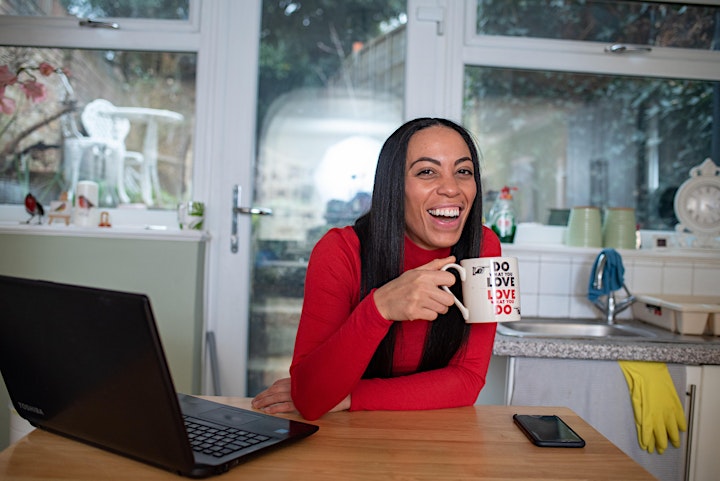 WHO: Young people aged 18-30 who are motivated and ready to work!
WHEN: (Taster day - 9th April ) Tuesday 13th April - Friday 16th April.
WHERE: Take part remotely from home using your phone or computer (Zoom)
On our FREE, VIRTUAL course you can expect:
Information about the employers, job roles and the work involved
Online application support by sector experts
One-to-one and group interview preparation sessions
A guaranteed interview directly with the employer
Access to funding to help you start work e.g. DBS checks, vaccinations, travel, etc.
3 months of mentoring support to help you settle into the role
Attending this programme does not impact any benefits you may be eligible for.
Please remember:
These roles are based in the Leicestershire area so please be prepared to commute here.
Interviews will be held on 16th April. In some cases the employer may want to hold a 2nd interview before deciding whether to offer a role.
After registering your details, a Prince's Trust Executive will give you a call to check that you're eligible for the programme (i.e. you're aged 18-30 and ready for a new job) and confirm your place.
Registering for this event does not mean you are guaranteed a place on the programme. Please check your emails and/or phone as we will get in contact with you for more details before we share the event link.
Please only register if you definitely want to attend so other people who are interested do not miss out