Live interviews for entry-level Health & Social Care roles!
Are you 18-30 and looking for employment in Lancashire (Preston, Ribbleton and Chorley)?
Are you interested in a career where you can make a difference?
This FREE online course will help you prepare for a job interview with employers who are hiring right now for Health Care Assistant and Residential Childcare Support Worker roles
On the course you can expect:
A guarenteed interview for the roles available.
Online support from Health & Social Care sector experts
One-to-one and group interview preparation sessions
Access to funding to help you start work e.g. DBS checks, vaccinations, travel, clothing
3 months of mentoring support to help you settle into the role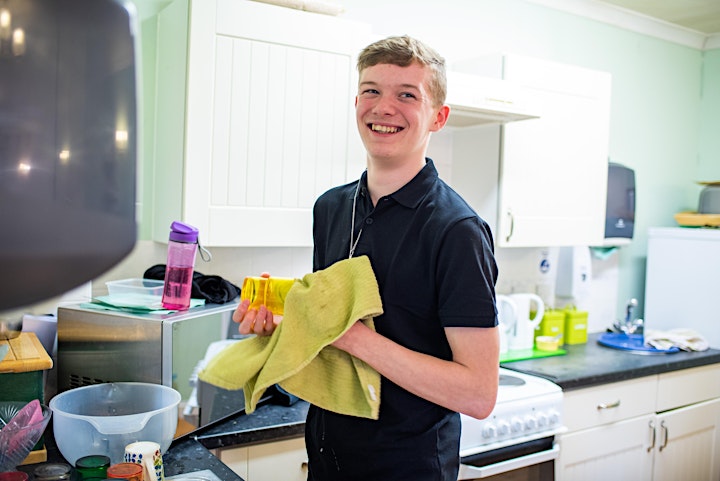 WHO: Young people aged 18-30 who are motivated and ready to work!
WHEN: Monday 22nd - Friday 26th February (16th February - Taster Day)
WHERE: Take part remotely from home using your phone or computer! (Microsoft Teams)
STEP 1 - GET READY
Once you sign up, you will be contacted by a Prince's Trust Executive , who will give you the full low-down about the programme and what to expect during the week online.
STEP 2 - GET HIRED
On Days 1 & 2 (22nd, 23rd February) we will be looking at employability skills, confidence building, interview prep and gaining a deeper understanding of the specific roles within the sector. You will get access to your own workbook and tailored advice on your CV.
On Day 3 (24th February), you will have the opportunity to take part in pre-interview online sessions. In these sessions, you will learn how to use Teams for video and telephone interviews, improve your interview technique and practice selling yourself to an employer.
This will prepare you for the Day 5 (26th February) of the course where you will meet employers who are recruiting for live vacancies within the industry.
We will call you to let you know the outcome of your interview. Even if you have not been selected, you will get feedback from every interview to help you improve and ongoing support to secure work.
STEP 3 - YOUR CAREER
We will continue to support you in all your applications. You will also have access to a dedicated Prince's Trust employability contact to coach you on your journey to employment for up to 6 months.
PLEASE REMEMBER THAT WE WILL CALL YOU TO CONFIRM YOUR PARTICIPATION, SO MAKE SURE YOU ANSWER YOUR PHONE!