Are you aged 18-30? Interested in becoming a Support Worker?
Are you aged 18-30? Not in full time education, employment or training and live in the Northampton area?
Are you interested in a career where you can make a difference?
The Prince's Trust, in partnership with Autism East Midlands, is offering a unique job opportunity for young people in Northampton.
If you have some work experience and are keen to support adults with learning disabilities and Autism Spectrum Disorder, book a place on our course for a interview. If you are well-prepared, you could receive an offer on the spot!
On the course you can expect:
FAQ session with the employer
Online application support by sector experts
One-to-one and group interview preparation sessions
Access to funding to help you start work e.g. DBS checks, vaccinations, travel, etc.
3 months of mentoring support to help you settle into the role
Attending this programme does not impact any benefits you may be eligible for.
Please remember:
This roles is based in Northampton
Interviews will be held on 26th February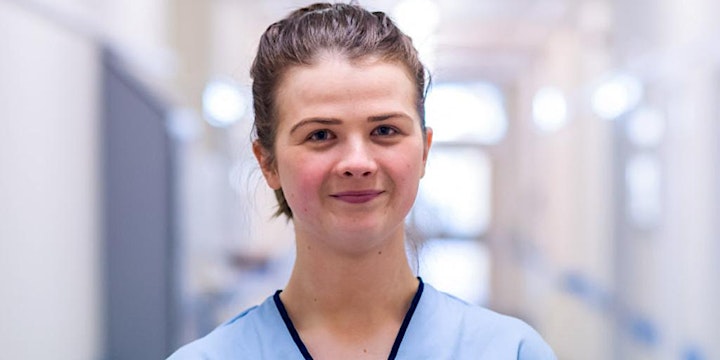 WHO: Young people aged 18-30 who are motivated and ready to work!
WHEN: Tuesday 23rd February - Friday 26th February.
WHERE: Take part remotely from home using your phone or computer (Microsoft Teams)
HOW THE COURSE WORKS:
Over these 3 days, you will:
Learn more about working with Autism East Midlands, where you will have the opportunity to ask any questions you have. You will also learn more about the Support Worker roles available, including the key duties you will be responsible for.
Receive tailored support to help you identify and demonstrate your key strengths and values, specifically for the Support Worker roles.
Receive advice, guidance and support to apply for the roles available by sector experts.
One-to-one and group interview preparation sessions
Don't forget!
The programme is suitable for young people aged 18-30 who live within a commutable distance for jobs in Northampton
All the sessions will take place online. Ensure you have access to Microsoft Teams on a preferred device (i.e. phone, laptop, tablet)
Before you sign up, think about how the current government measures will affect you and the people at home with you.
After registering your details, you will be contacted by a Prince's Trust staff member who will give you more details about the vacancies and confirm your place on the programme.