Ready to start a career in the NHS?
Are you 18-29 and looking for employment in Birmingham?
Are you interested in a career where you can make a difference?
This 8 week training programme helps you to develop valuable skills and experience needed for working within the NHS.
You will gain qualifications in Infection Control and Team Building, meet new people, develop your knowledge of the NHS and learn about a range of healthcare roles to find the one that's suited to you.
You'll also have the opportunity to apply for paid roles at the end of the programme.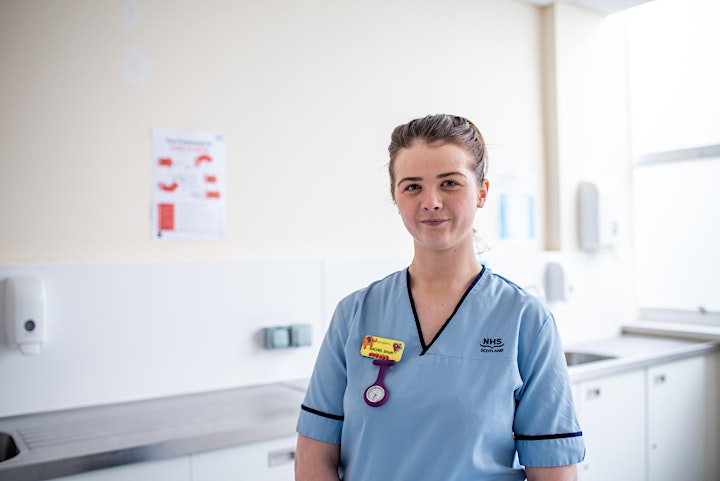 WHO: Young people aged 18-29 who are motivated and ready to work! All must have proof of immunisations received in the UK.
WHEN: 19th January (Taster Day); 25th January - 19th March (you must participate for the full duration)
WHERE: A blended face-to-face / virtual programme delivered in a Covid safe environment at the University Hospital Birmingham.
STEP 1 - GET READY
Once you sign up, we will give you a call and check that you're eligible (i.e. aged 18-29, able to work). If you are happy to continue, we will invite you to the Taster Day on the 19th January where we'll give you more information about the programme and answer any questions you might have.
STEP 2 - GET HIRED
The main course will take place from the 25th January to 19th March.
Weeks 1: Will be comprehensive employability training and an introduction to working in the hospital.
Weeks 2 - 8: You will complete qualifications in Infection Control and Team Building, Life Coaching sessions, learn about the NHS and medical terminology, and tailored interview preparation.
STEP 3 - YOUR CAREER
We will continue to support you in all your applications. You will also have access to a dedicated Prince's Trust mentor to coach you on your journey to employment for up to 6 months.
Don't forget!
The programme is eligible for young people aged 18-29 who live in Birmingham & Solihull
Be prepared to start work immediately. Before you sign up, think about how the current government measures will affect you and the people at home with you.
After registering your details, a Prince's Trust Executive will give you a call to check that you're eligible for the programme (i.e. you're aged 18-29 and ready for a new job) and invite you to the Taster Day.
The Prince's Trust is closed from 21st December to 4th January so if you register during this time and don't hear from us, hang tight! We'll get back to you as soon as we can!